FORGE COULDN'T DO ANYTHING THAT IT DOES WITHOUT OUR FANTASTIC VOLUNTEERS.  THIS ORGANIZATION IS 100% VOLUNTEER OPERATED.  IF YOU ARE INTERESTED IN VOLUNTEERING FOR ANY EVENT OR PROGRAM PLEASE CALL ROBERT SHRIEVES AT 443-366-2813 OR E-MAIL TARA BARRETT-SHRIEVES AT INFO@FORGEYOUTH.ORG.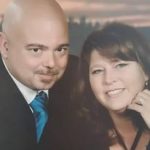 Robert is a corrections officer, raised in Salisbury Maryland. He served in the US Air Force and is a volunteer fire fighter and EMT. His leadership skills and passion for serving make him a great asset to the FORGE mission as well as the Board President.
Tara began working for her family's summer business at age 10 and hasn't stopped since. She is currently a paralegal in Ocean City, was a girl scout leader for 8 years and has voluntarily taken the lead many times for locals in need. Tara is supportive and intellectual with a strong moral base upon which the FORGE mission can stand.
Rob & Tara make an outstanding team mentoring both youth and other FORGE leaders in the direction that God guides them and they know the FORGE mission is not possible without the support of others and the will of God.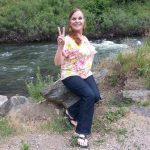 Debi Thompson Bishop, a Worcester County native shares her business sense and entrepreneurial spirit with FORGE and it's programs.  Debi is active with all programs, fundraising events and Christian outreach programs as well as serving as the Board's Secretary.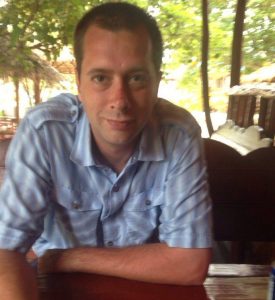 Mike Cooper is a Delmarva Native and local Business Owner.  Mr. Cooper often remains behind the scene assisting with technical issues, media production, marketing.  Mr. Cooper's decades of experience with computer systems and retail businesses makes him a valuable member of the FORGE Board.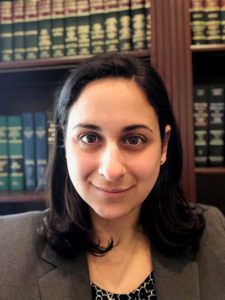 Jill Odierno, Esquire is a local attorney with years of legal expertise.  She serves as the President of the Worcester County Bar Association and brings a business savy voice to the Board of Directors. Ms. Odierno's specialty is family law and she provides knowledgeable legal expertise to the FORGE Family organization.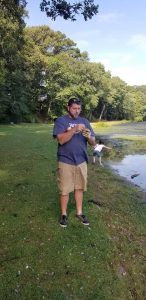 Troy Tarr is a Worcester County Native, currently residing in Salisbury. Troy is owner and operator of TCB Karpentry and the FORGE "Go to Guy" for all things hands on from Parade floats, haunted trail builds, camping trips and lazy days fishing with FORGE Youth.  Troy adds a well rounded insight to the FORGE Board and assists with the planning and implementation of off campus activities for FORGE Youth members.